4 tags
D'Angelo live 2012 vs 2000 - who wins?
There's been talk, all right talk, that we've got the king of neo-soul back as a new album of his beckons. Even a decrepit D'Angelo washes the rest away, so let's compare him against his only real competition; himself:  2000 vs 2012  Neither, Jazz Cafe 1998 does, silly renaissance lovers :P But the best live interpretation of a song goes to the Feel Like...
6 tags
1. Grover Washington Jnr. - Mr. Magic 2. Bugs...
3 tags
Lazy Habits - The Road
The Road by Lazy Habits Hip Hop has seldom been so funky.
3 tags
11 tags
6 tags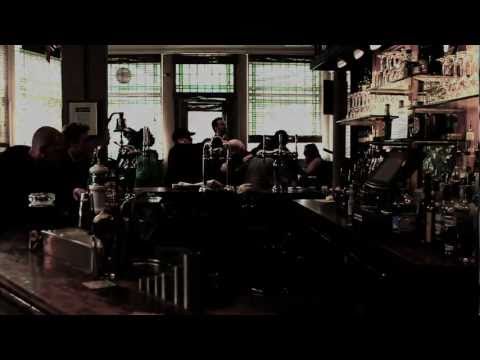 2 tags
2 tags
1 tag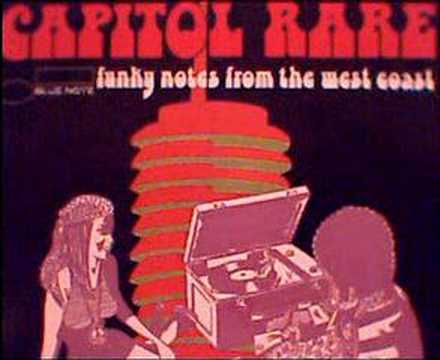 1 tag
1 tag
1 tag
Can't Hide Love
Earth Wind & Fire original, lovely reboot by D'Angelo at Jazz Cafe.
1 tag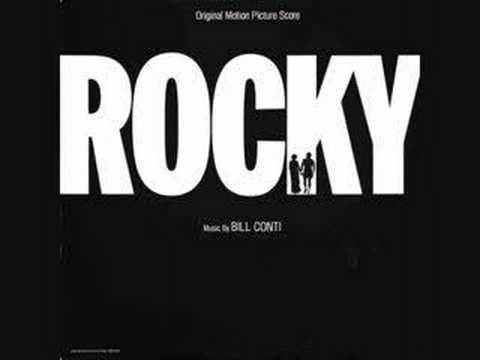 1 tag
2 tags
4 tags
I'm listed in Tumblweeds under funk, music,...
I'm listed in Tumblweeds, a user-generated community directory that rates Tumblr bloggers by their number of followers. Find me listed in #funk, #music, #soulmusic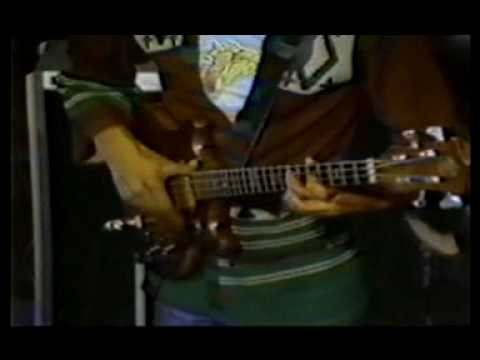 1 tag
2 tags
3 tags
2 tags
2 tags
Been blasting out this Gene Chandler track. Lovely...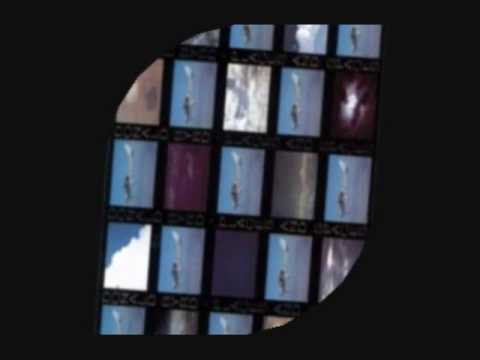 The Champs' Boys Orchestra - Tubular Bells
Not sure if I've ever ended up dancing to a song that starts off sounding ominously like The Exorcist. A few versions of the track below (the bassline et al swing outre cosmically disco in the first, awesome). The Champs Boys Orchestra - Tubular bells (Cosmic mix) 320 by mesanov
Soul-Searching the Funkiest Song of All Time
In a world where funky guitar twangs determine the funk sound….this is king. It's also brought up a divaricating discussion between me and my ma about whether the truer essence of funk lies more in the late 70's (such as this sound) or the 60's soul crossover you get from the likes of The Temptations/James Brown (she chose The Temptations' Papa Was a...
Steve Gadd/Stanley Clarke
A synchronous combo of my favourite funk drummer (Steve Gadd) and bassist (Stanley Clarke). They unfortunately didn't come together on too many Return To Forever projects (Lenny White was a more than ample replacement) but this musical Q&A gives you an inkling into why Chick Corea would choose Steve Gadd for his solo projects, and what separates good jazz drummers from the great - the...